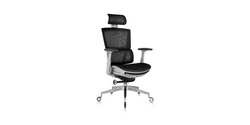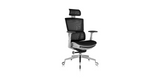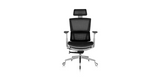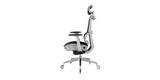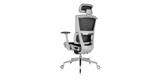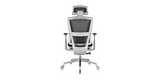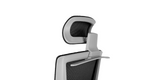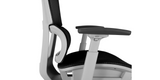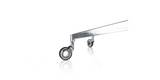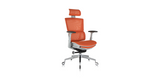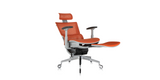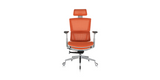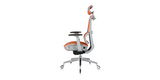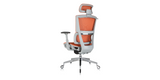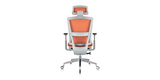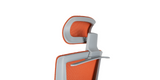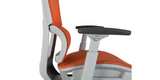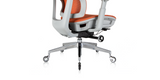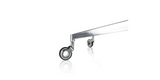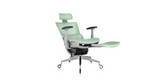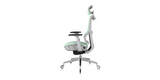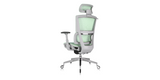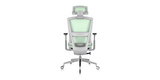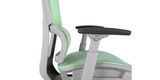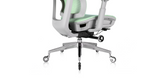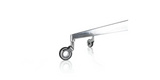 DETAILS
Focus AND Unwind All From The Same Chair
Some moments in life are for hustle and focus, while others sail past with relaxed effort, a gentle recline and productive flow. And some moments, well… they're for putting your feet up and doing nothing at all! So we created Rewind, a chair that rewinds and re-shapes itself for your moments.
FEATURES
Modern Chair with Retractable Footrest and Coat Hook
3-Directional Armrests: Up, Down, Forwards, Back & Rotate
Adjustable Headrest: Up, Down, and Tilt
Nouhaus PRO Wheels! Wheels that glide smooth and fast!

Dynamic Lumbar Support Adjusts With Your Posture
Breathable Soft Nylon ElastoMesh: Optimal airflow to reduce sweating and sticking
2:1 Synchronized Weight Sensing Multifunctional Line Mechanism with Recline Lock
Class-4 Heavy Duty Hydraulic Gas Lift
DIMENSIONS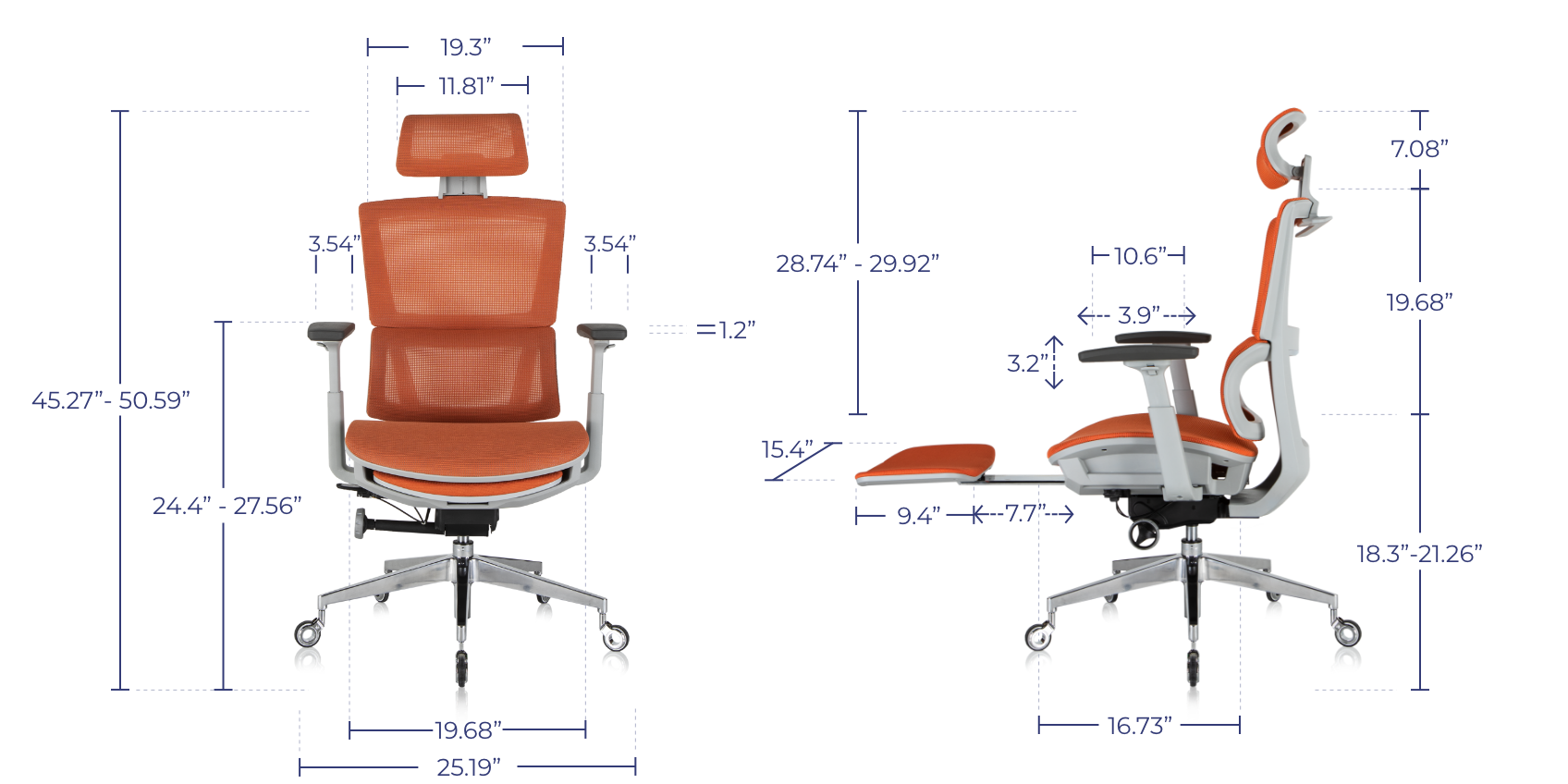 • Width 25.6" x Depth 26.3" x Height 47.5"  
CONSTRUCTION
Ergonomic Office Chair / Home Office Chair
Nylon Mesh With Cushioned Seat
5-Point Aluminum Wheelbase
5'4" – 6'1" (See Diagram for Exact Measurements)
*3-year base warranty. Visit nouhaus.com/warranty for more info.
["$549.99,$599.99","$549.99,$599.99","$549.99,$599.99","$549.99,$599.99","$549.99,$599.99"] {"cart":{"is_show_recommend":false,"is_have_confetti":true,"is_continue_button":true},"colors":{"primary_color":"#7c43ff","background_color":"#ffffff","text_color":"#32245e","highlight_color":"#FF0101","progressBarBackground_color":"#deddeb"},"banner":{"is_desktop_show":true,"is_mobile_show":true,"is_desktop_progress":true,"is_mobile_progress":true,"is_desktop_text":true,"is_mobile_text":true,"targeting":"all","is_have_close":true,"z_index":100,"offset":0}} ["$1.00"] ["$1.00 USD"] /cart /