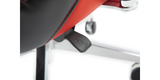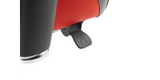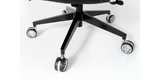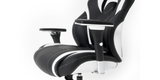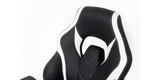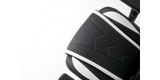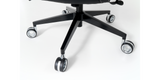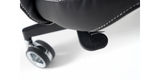 DETAILS
You could have any old chair, but nowadays, you can always feel the difference of a chair purpose-built for the action. Forget butterfly levers that make you fumble like a noob, sticky wheels, or armrests that get you pwn'd because this comfy chair with its 4D-Orbital Armrest, XL Pro Wheels, and Fingertip Tilt and Lift lets you settle in for a marathon session.
FEATURES
Concave 4D-Orbital Armrests: Glide forwards, back, sideways, up and down, and rotate
Breathable Punched Hole PVC Cover: Easy to clean, and keeps you cool
Resin-PolyCotton Foam Inner: Holds its shape for years
Total Lumbar Support for ergonomic comfort
Glide across hardwood and linoleum floors on your set of Pro Wheels
135 Degree Cable Synchro Fingertip Tilt and Lift with Tilt Lock
Class-4 Heavy Duty KGS Hydraulic Gas Lift
DIMENSIONS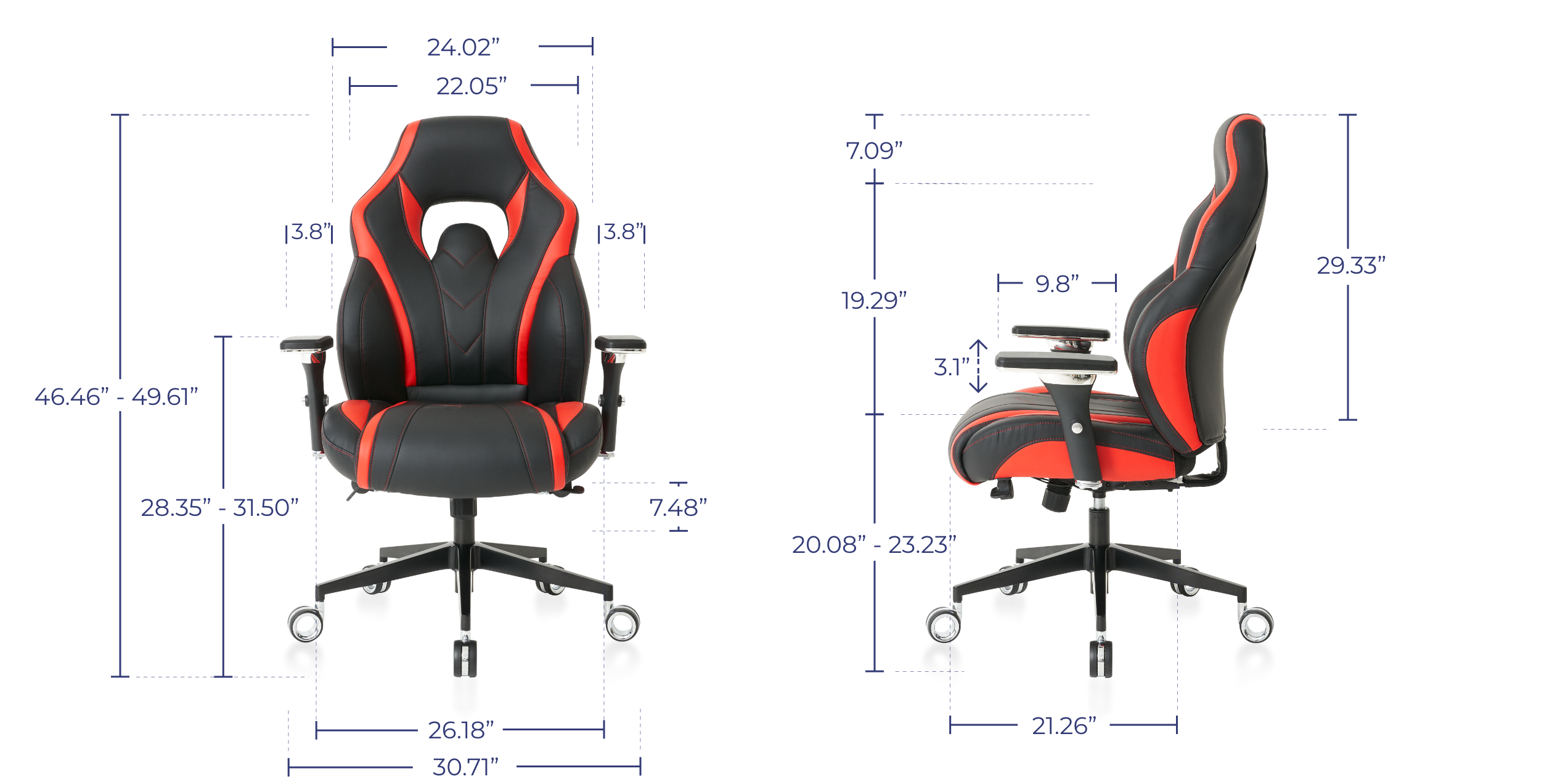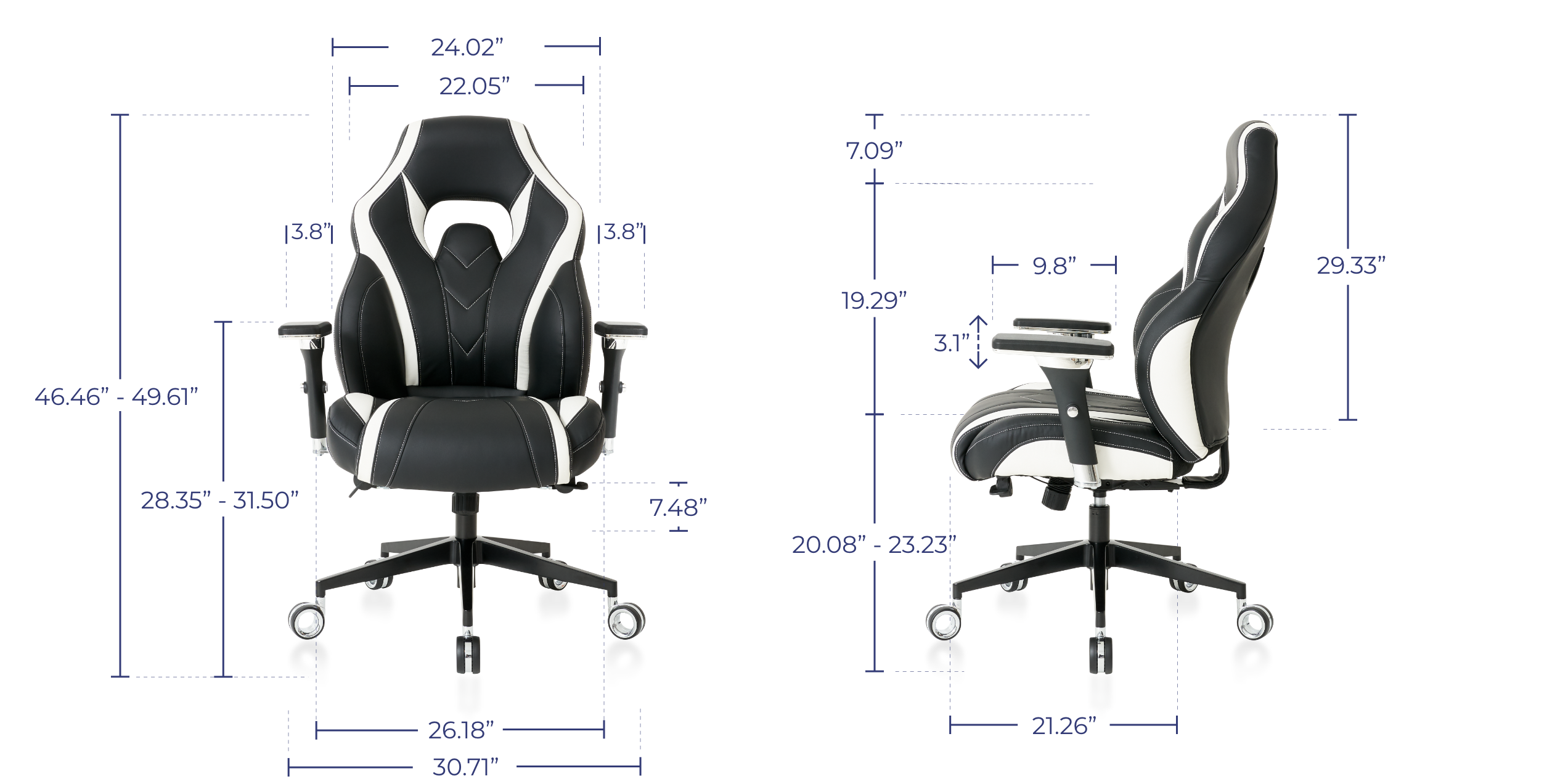 • Width 26" x Height 56.2" x Depth 30"
CONSTRUCTION
5-Point ADC12 Aluminum Wheelbase
5'4" – 6'2"
(See Diagram for Exact Measurements)
*3-year base warranty Visit nouhaus.com/warranty for more info.
["$499.99,$549.99","$499.99,$549.99"] {"cart":{"is_show_recommend":false,"is_have_confetti":true,"is_continue_button":true},"colors":{"primary_color":"#7c43ff","background_color":"#ffffff","text_color":"#32245e","highlight_color":"#FF0101","progressBarBackground_color":"#deddeb"},"banner":{"is_desktop_show":true,"is_mobile_show":true,"is_desktop_progress":true,"is_mobile_progress":true,"is_desktop_text":true,"is_mobile_text":true,"targeting":"all","is_have_close":true,"z_index":100,"offset":0}} ["$1.00"] ["$1.00 USD"] /cart /