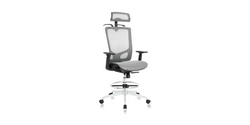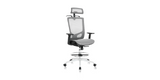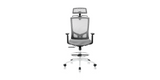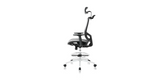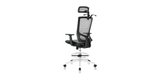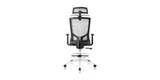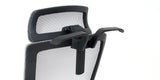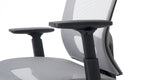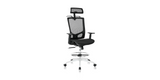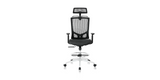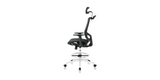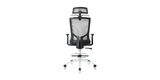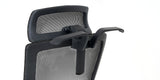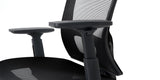 DETAILS
Life has a funny way of bringing us things we never knew we needed. Like The ErgoDRAFT. It's the tall ergonomic office chair (with footrest) that you were looking for of course, but with features like High Back, 2D-Adjust Head Rest, and 2:1 Synchro Recline it offers a little extra Comfort, On Purpose.
FEATURES
High Back Design for Total Thoracic Support
Height Variable Arms: Adjust and lean with secure vertical and horizontal strength
2D-Adjust Headrest: Adjusts up and down with ErgoTilt for ideal neck placement
135 Degree 2:1 Synchro Recline: For Combined Backrest and Seat Adjustment, with Recline Lock
Solid Footrest and Safety Anti-Roll Wheel Lock
Built In Bag / Coat Hanger
Class-4 Heavy Duty Hydraulic Gas Lift
DIMENSIONS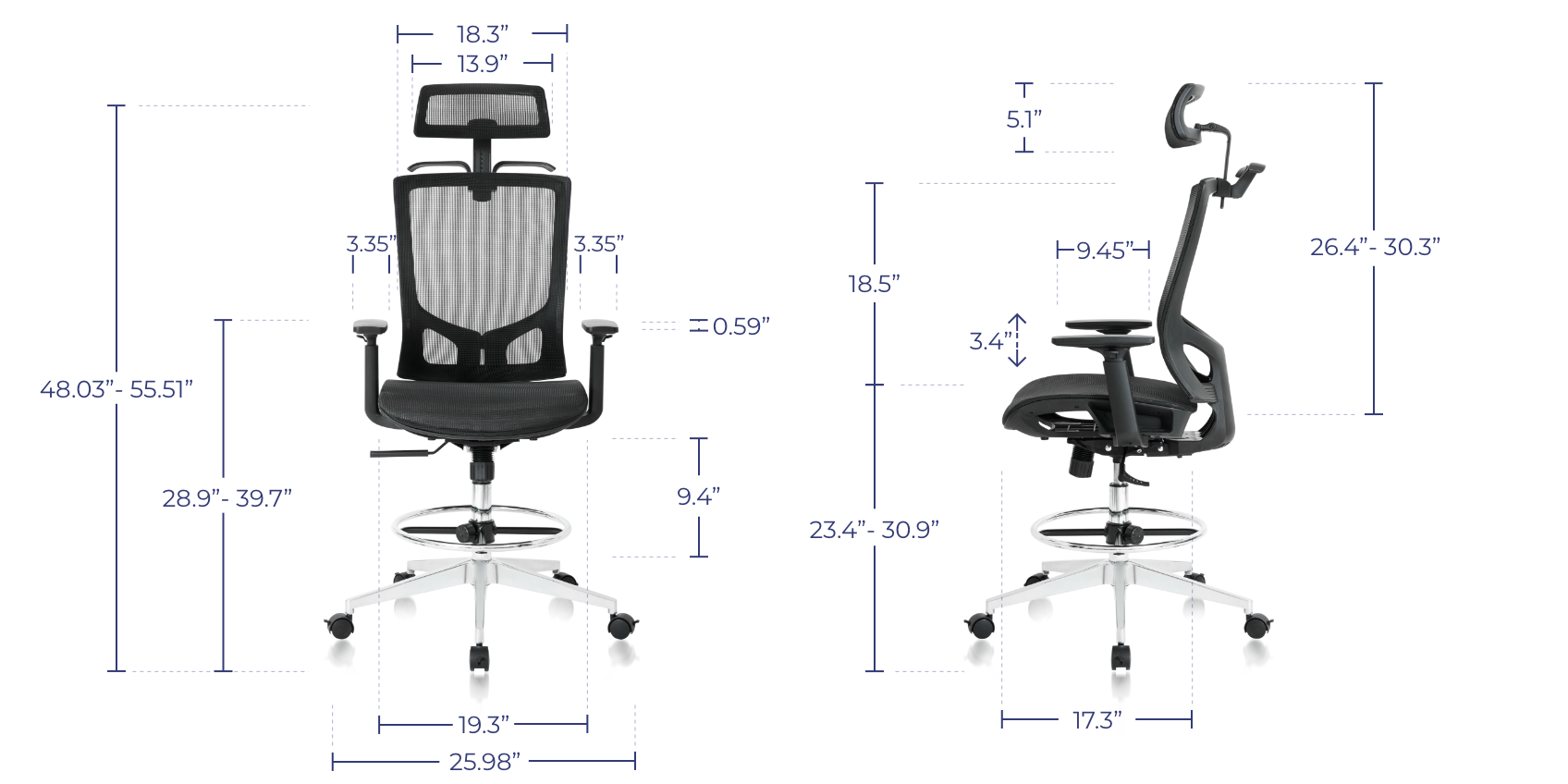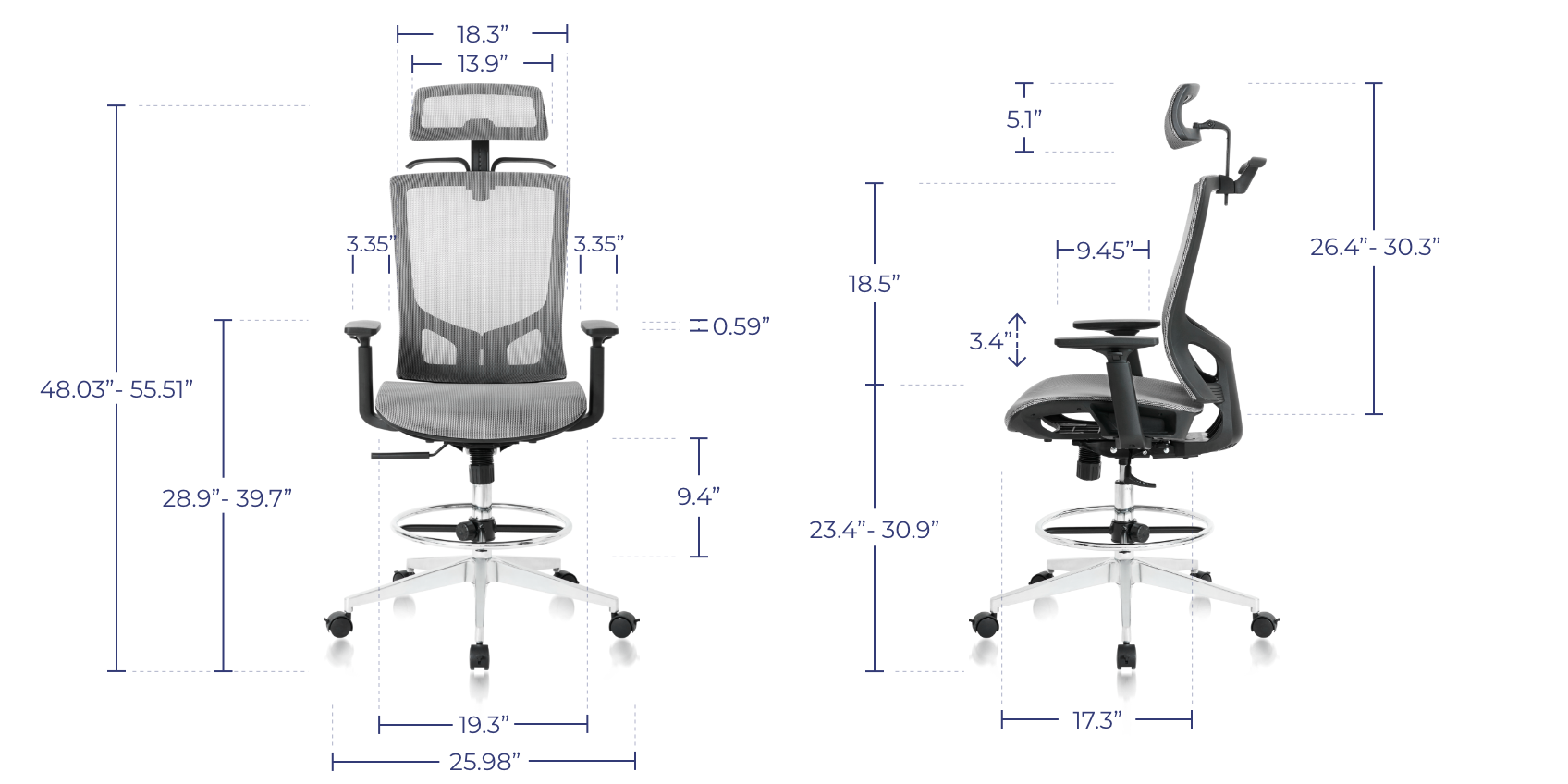 • Width 25.98" x Depth 25.39" x Max Height 55.51" 
CONSTRUCTION
Ergonomic Drafting Chair / Tall Office Chair
HD ElastoMesh and Soft PU Coated Armrests
Lock-able 50R Nylon Casters
5-Point ADC#12 Aluminum Wheelbase
5'4" – 6'2" (See Diagram for Exact Measurements)
*3-year base warranty. Visit nouhaus.com/warranty for more info.
["$319.99,$339.99","$319.99,$339.99"] {"cart":{"is_show_recommend":false,"is_have_confetti":true,"is_continue_button":true},"colors":{"primary_color":"#7c43ff","background_color":"#ffffff","text_color":"#32245e","highlight_color":"#FF0101","progressBarBackground_color":"#deddeb"},"banner":{"is_desktop_show":true,"is_mobile_show":true,"is_desktop_progress":true,"is_mobile_progress":true,"is_desktop_text":true,"is_mobile_text":true,"targeting":"all","is_have_close":true,"z_index":100,"offset":0}} ["$1.00"] ["$1.00 USD"] /cart /