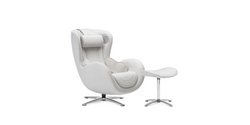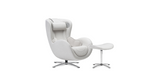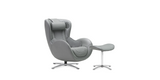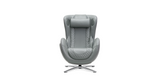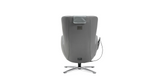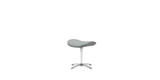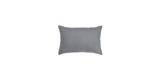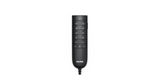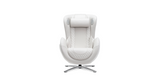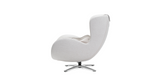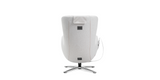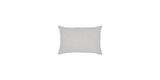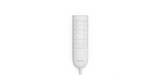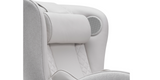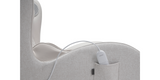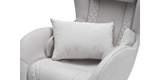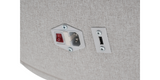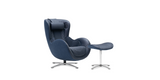 DETAILS
Gone are the days of embarrassing massage chairs that look like one-man spacecraft. Because the Classic looks as good as it feels. Notice the modern half-dome look, stylish base, and compact size - it's one very sexy 'everyday' chair with some 'Big Massage Chair' Technology! In fact, it recently won the prestigious Red Dot Award for its "Incomparable Functionality and Aesthetic" and is now the nou-standard across the entire furniture industry worldwide. Luxury for your body, and your living room.
FEATURES
**2020 Red Dot Award Winner
S&L-Track Rollers Massage from Shoulders to Buttocks with 42 Deep Pressure Kneads/Minute
Multiple Setting Control for Full Body or Spot Massage (Fixed or Range)
Detailed Massage of 6 Automatic Modes
Auto and Manual Function
3-Step ThermoMassage Modes
4x Airbags Massage Hips with On/Off Function
With Percussive, Straight Roll, Shiatsu Kneading, or Mixed Massage!
90 Degree Swivel and 15 Degree Reclining
Positional Head Cushion
Remote Control and Built-in Bluetooth speaker
USB Charging Port
Soft Throw Pillow Included
DIMENSIONS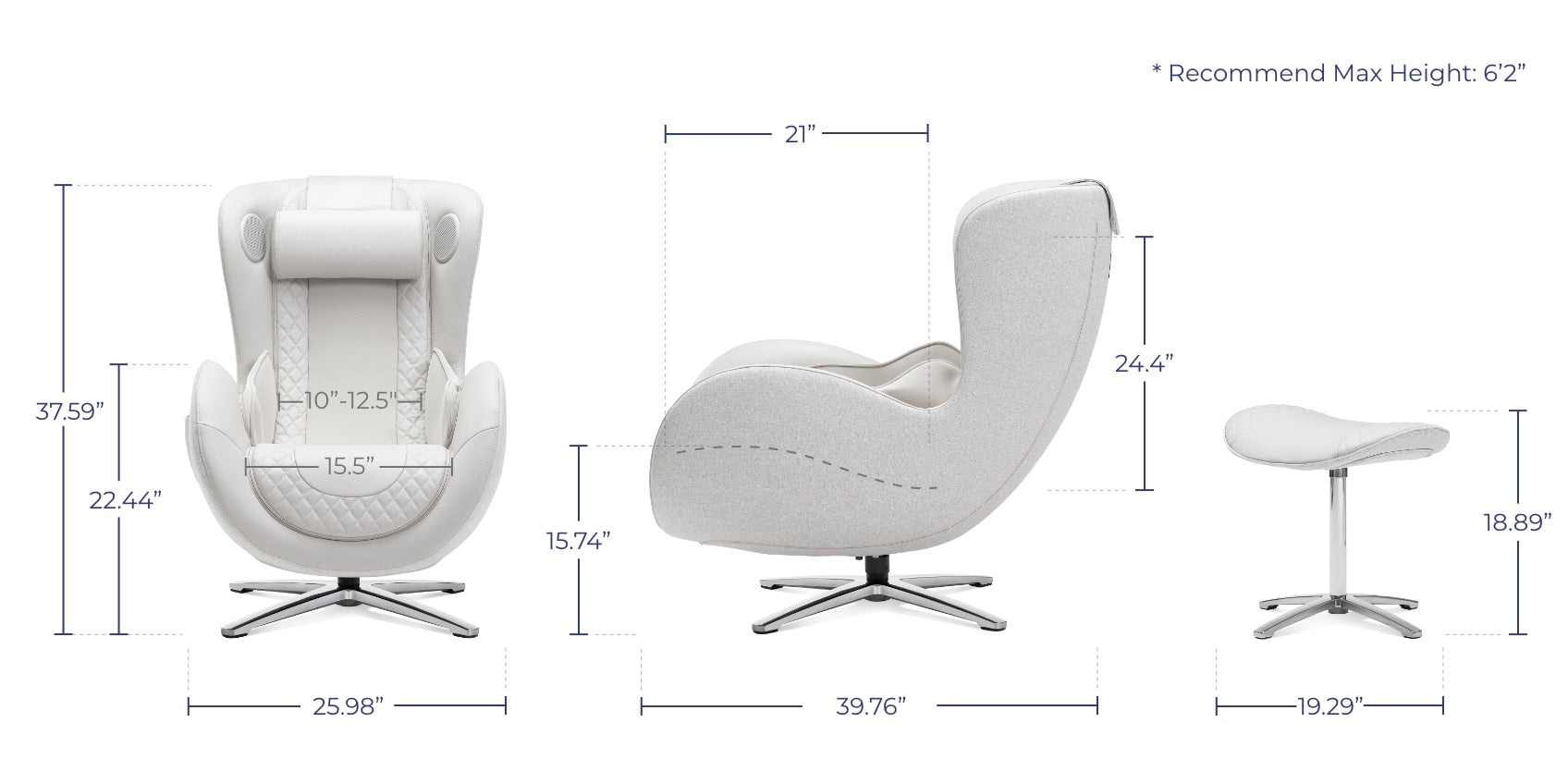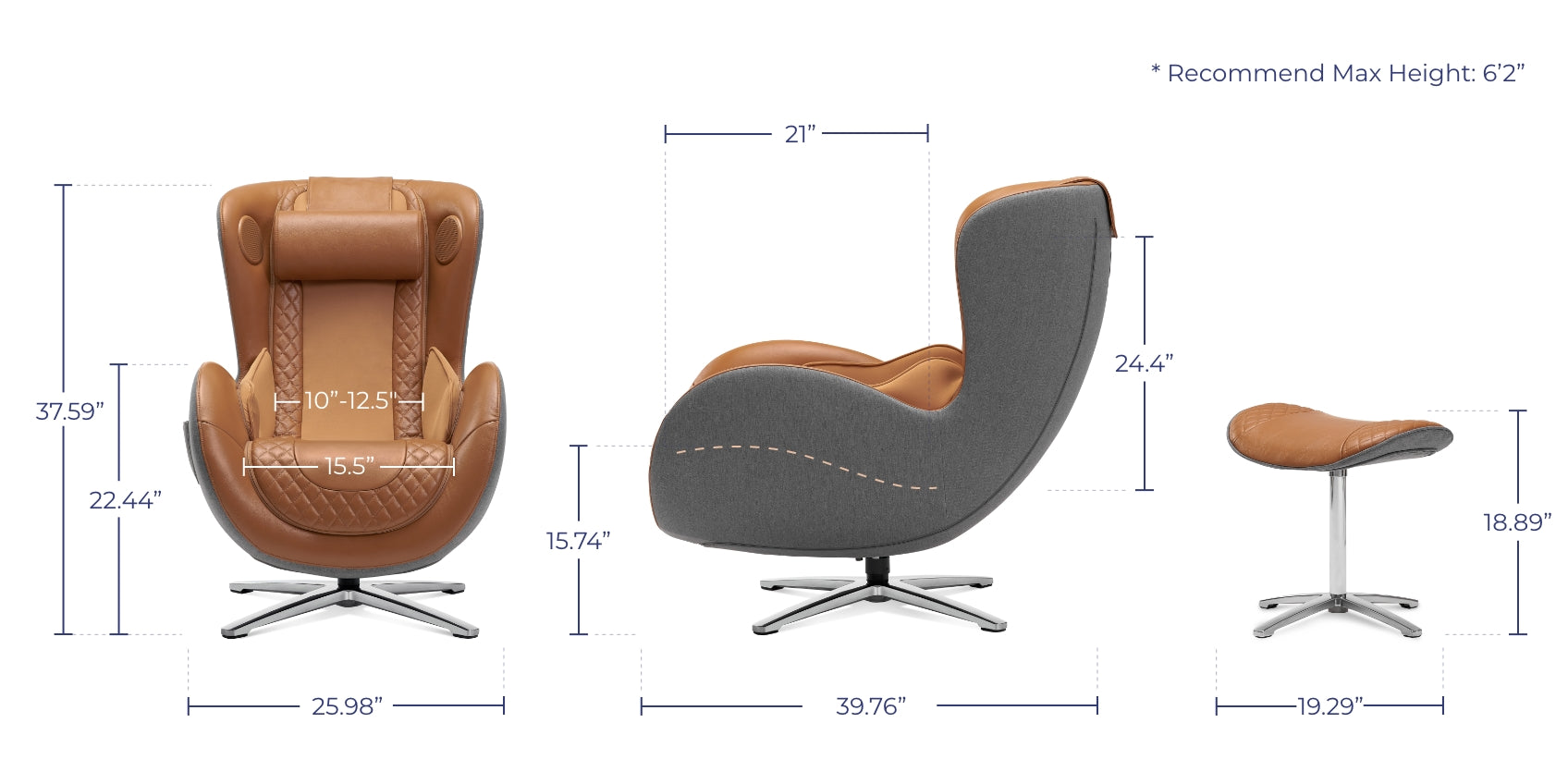 Chair: 25.9 x 39.7 x 37.5 in Ottoman: 19.2 x 15.3 x 18.8 in
CONSTRUCTION

Reclining Massage Chair / Stylish Lounge Chair
Seat to Floor 16" / Depth 21" / Width 15.5"
Genuine Cowhide Leather, Top Grain Leather and Fabric
*1-year base warranty. Visit nouhaus.com/warranty for more info.
["$2,499.99","$2,499.99","$2,499.99","$2,499.99","$2,499.99","$2,499.99"] {"cart":{"is_show_recommend":false,"is_have_confetti":true,"is_continue_button":true},"colors":{"primary_color":"#7c43ff","background_color":"#ffffff","text_color":"#32245e","highlight_color":"#FF0101","progressBarBackground_color":"#deddeb"},"banner":{"is_desktop_show":true,"is_mobile_show":true,"is_desktop_progress":true,"is_mobile_progress":true,"is_desktop_text":true,"is_mobile_text":true,"targeting":"all","is_have_close":true,"z_index":100,"offset":0}} ["$1.00"] ["$1.00 USD"] /cart /