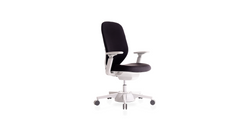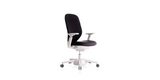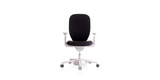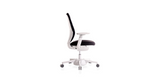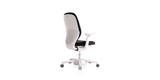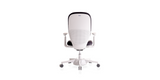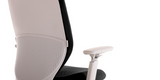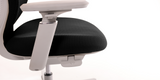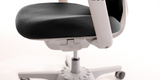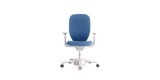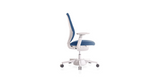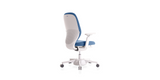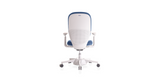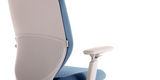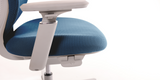 DETAILS
Fight Sitting Disease with Fun Active Sitting on the Innovative Nest Office Desk Chair!

By now, we all know the hazards of all day sitting: high cholesterol, poor blood flow, increased blood sugar and a sluggish metabolism that feels out of sorts. Not to mention the muscle weakness, core instability, aches, pains and other things you've probably felt while seated for 8, maybe even 12 hours each day.

But now, you can wobble your way through your workday with Nest! The core chair that delivers a fun dose of healthy exercise while boosting focus and keeping you comfy and ergonomically aligned.

It's just like a regular desk chair with wheels, but when you turn the dial clockwise on our wiggle seats, it activates Active Mode! Dial it counterclockwise, and you're back in stability mode!

But that's not all the Nest posture seat can do!

In Static Mode this ergonomic chair features Synchro Tilt, Weight Sensing Tension that adjusts to your body and lets you recline without touching any levers, and tilt lock keeps you upright or reclined to your comfort.

And finally, unlike a swiss ball balance chair Nest, with its back support lets you open up the angle of the hips for even greater health!

Nest. Sit How You Want, But Healthier.
FEATURES
Active Mode: 360 Degree Rocking Office Chair

Static Mode: Weight Sensing Tension with Synchro Tilt and Tilt Lock

 Adjustable Lumbar Support
4-Directional Armrests: Up, Down, Forwards, Back, Side to Side & Pivots

Fitted with Smooth 60R Nylon Wheels

High Density Foam Seat

 Class-4 Heavy Duty Hydraulic Gas Lift

 Active Seat for Health and Fidget ADHD Chair for an Adult

DIMENSIONS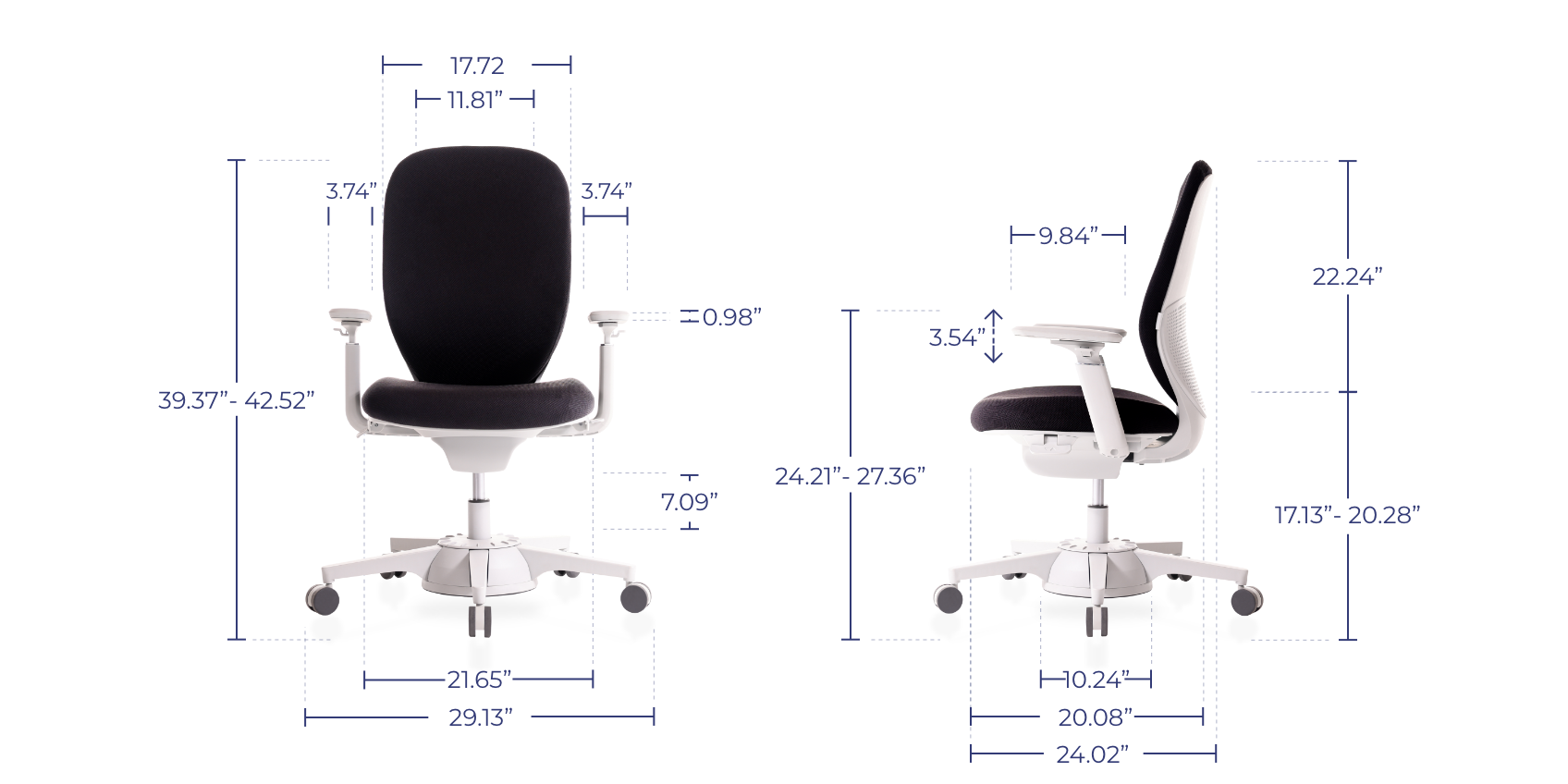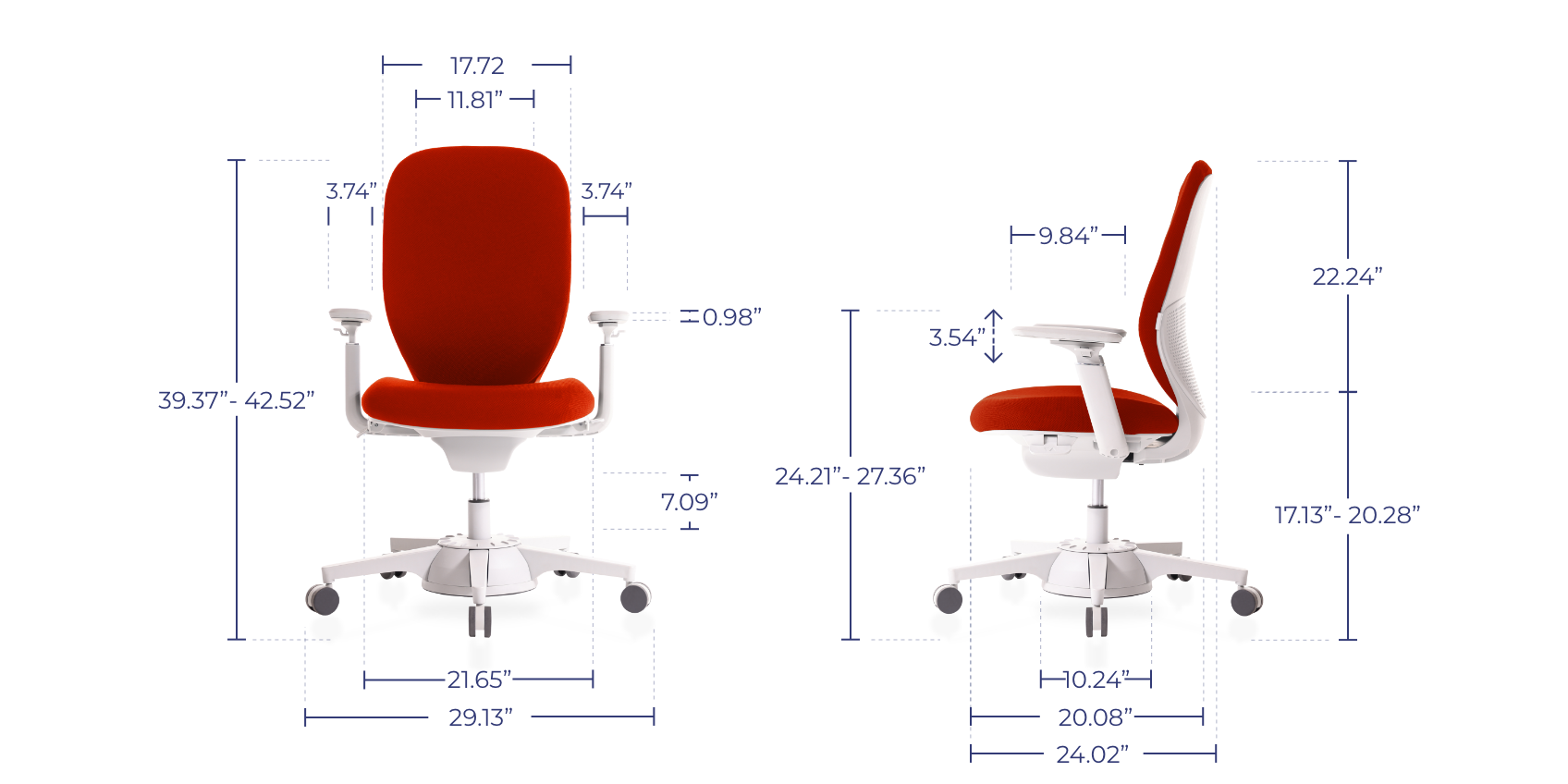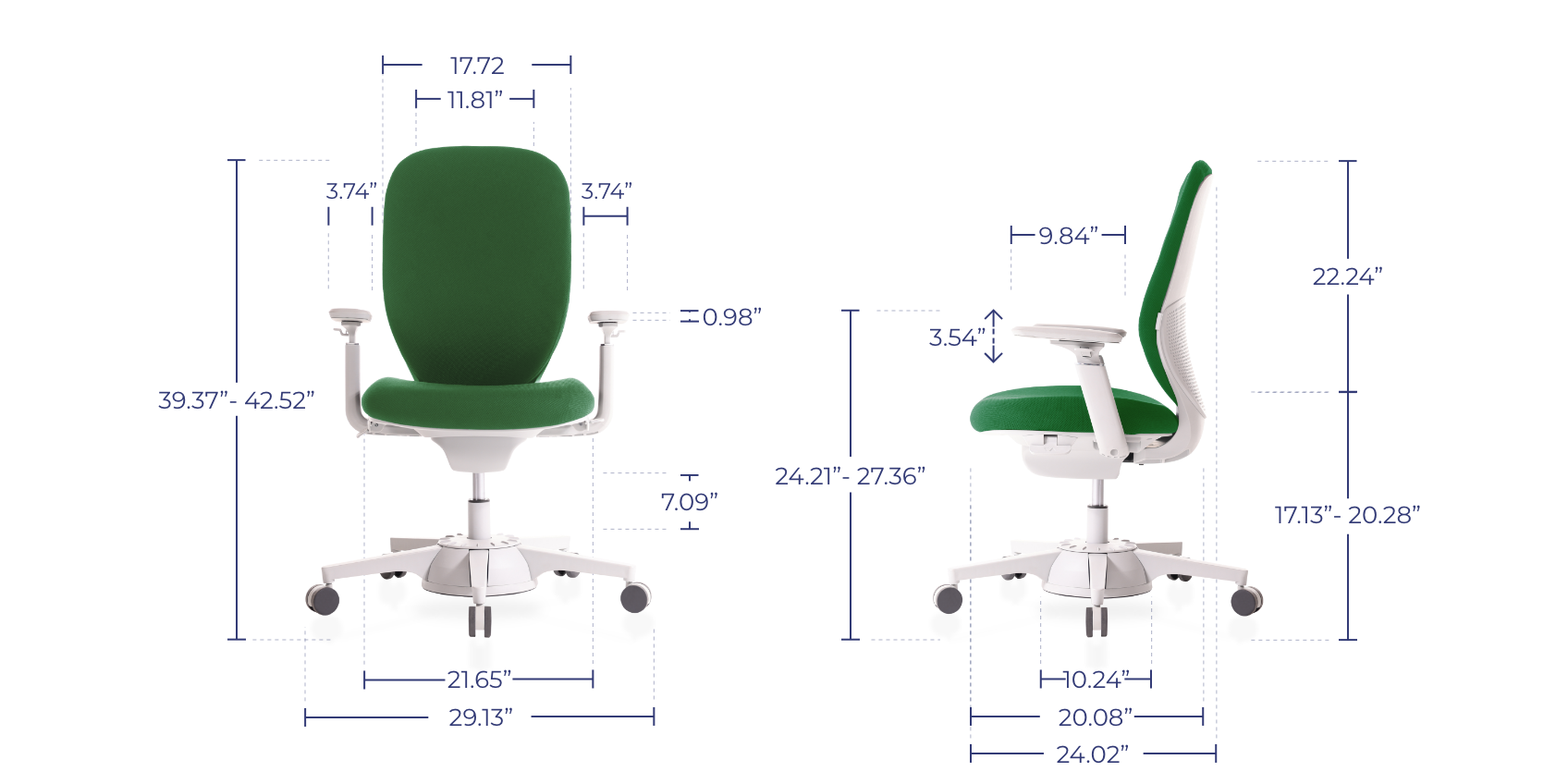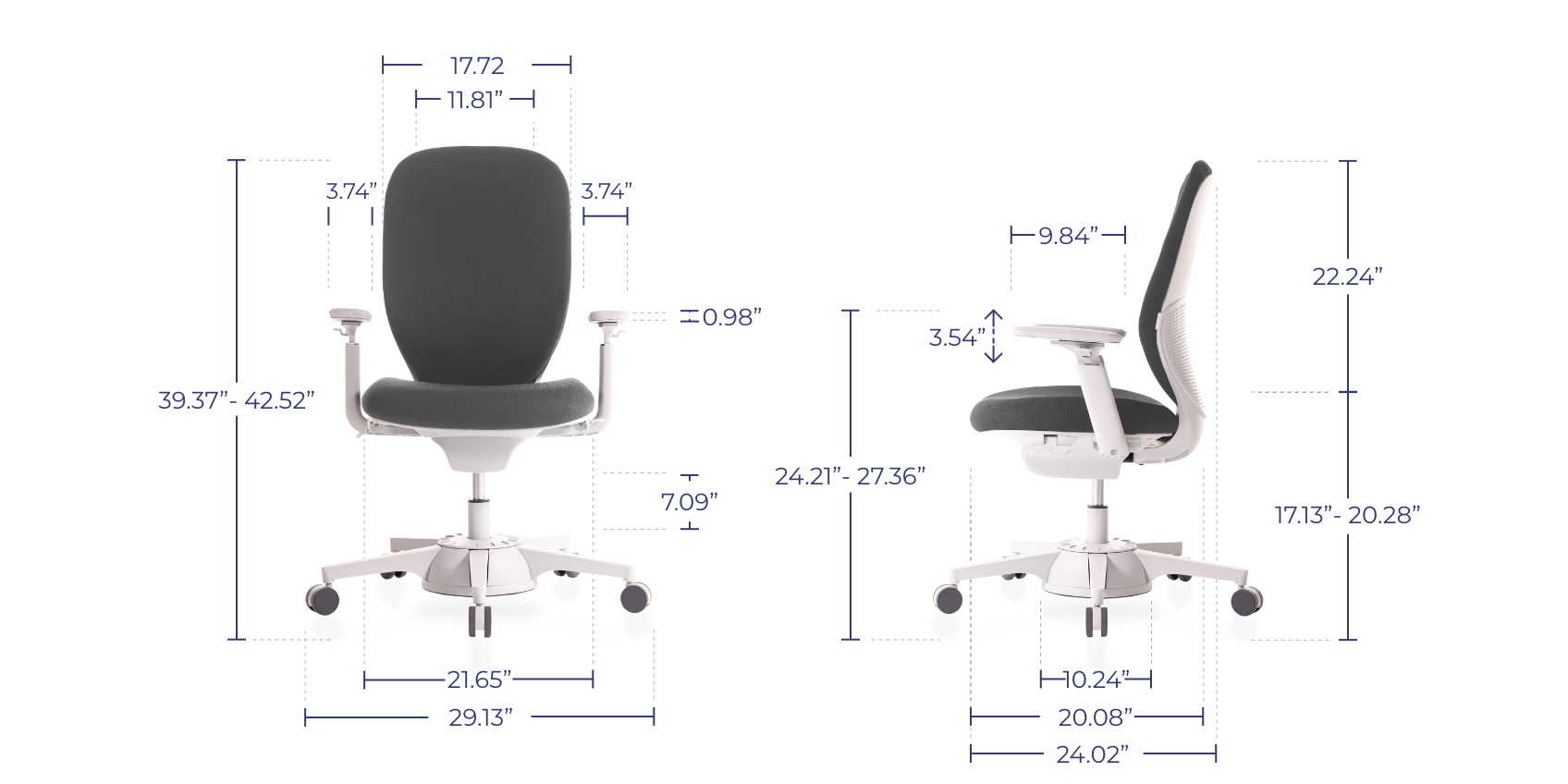 • Width 26.18" x Depth 22.83" x Max Height 41.73"
CONSTRUCTION
Ergonomic Active Office Chair
Flexible Base Plate (Wobbles 360°)
5'2" – 6'3"
(See Diagram for Exact Measurements)
*3-year base warranty. Visit nouhaus.com/warranty for more info.
["$599.99,$999.99","$599.99,$999.99","$599.99,$999.99","$599.99,$999.99","$599.99,$999.99","$599.99,$999.99"] {"cart":{"is_show_recommend":false,"is_have_confetti":true,"is_continue_button":true},"colors":{"primary_color":"#7c43ff","background_color":"#ffffff","text_color":"#32245e","highlight_color":"#FF0101","progressBarBackground_color":"#deddeb"},"banner":{"is_desktop_show":true,"is_mobile_show":true,"is_desktop_progress":true,"is_mobile_progress":true,"is_desktop_text":true,"is_mobile_text":true,"targeting":"all","is_have_close":true,"z_index":100,"offset":0}} ["$1.00"] ["$1.00 USD"] /cart /